Delhi Rail Service is one of the fastest and best domestic service in lucknow that takes almost no time to pack and dispatch the item to the required address. We offer support to the different expertise on customs, shipping solutions and apply knowledge of shipping to all over India. The organization is one of the most reputed suppliers of carrier transport in lucknow for the logistics and relocation related solutions. 
Fastest Delivery

Expertise courier service without any damage all over India

Industrial courier is also provided by us

Live consignment tracking

Secured Logistics services
Reasons will you say that "the best cargo company near me" is us?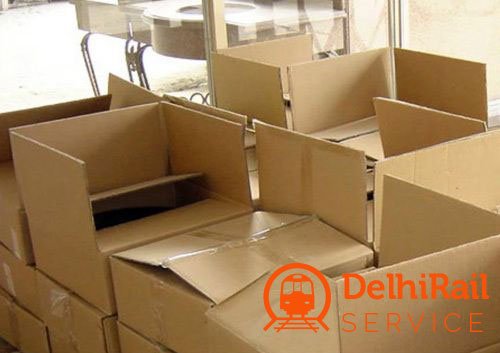 Delhi Rail Service provides various solutions to cater to the necessities of the customer. Clients can send parcels, consignments, documents, and other valuable belongings though our priority or standard delivery option. For the urgent and time-sensitive shipments, we also do Rajdhani Train Parcel Services. Delhi Rail Service has reached the zenith of the economical packing and moving services due to its synonymous conveyance, trustworthiness, and unwavering qualities. We are the pioneers of the packing and relocation industry because of the express division framework.
24 hour super fast and reliable services

Rail cargo solutions

Door to door pick up and delivery

Packaged courier services
We Provide The Best Service India
Why Choose Delhi Rail Service in lucknow
Most frequent questions and answers
Delhi Rail Service provides multimodal express shipment options and rapid supply chain solutions throughout India and APAC. More details about our services are available on our website.
Any type of complaint can be registered through our customer service number +91-99538-35313 or +91-98710-48854. You can also lodge a complaint via email at drs2020@gmail.com.